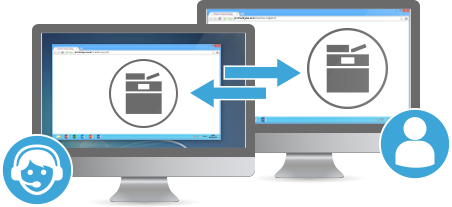 Enter your 9-digit Session ID below and click "Connect to DSWshop Remote Support".
If you do not have a code, please contact DSWshop Support Team at (888) 442-3336, ext 2
How It Works
Small application downloads to your computer
ensure you run the application
to start the support session.
During the session, the Technician could be
able to fully control your computer.
If you do not have a code, Please contact DSWshop Support Team (888) 442-3336, ext 2
or click on "Need Help" tab at the right.
We take security seriously, Report Abuse