Why WHOIS Privacy is Important
Privacy Protection hides your personal information from public view. Without privacy protection, your physical address, phone number, email address, and other personal information are accessible to anyone on the internet. Protect your personal information with Whois Privacy!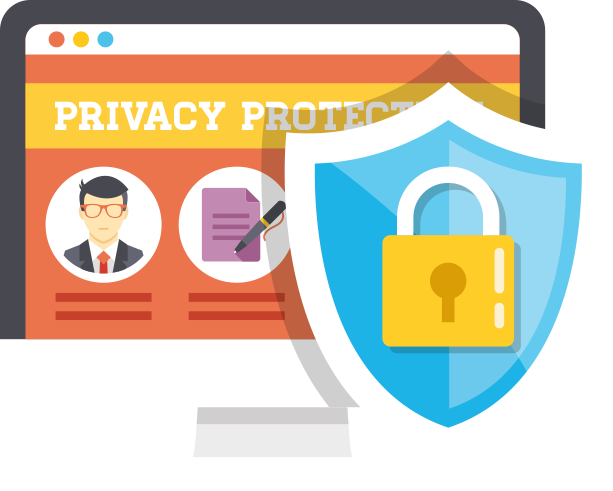 Protecting Your Identity
Our moms always told us never to talk to strangers… let alone give them our home address. With unmasked WHOIS your private information is available publicly. This includes your full name and phone number as well. The fact is, anyone with an Internet connection can access this personal information. It's easy to find with a quick online search. Don't let that information get into the wrong hands.
Block Spam
Having your email address/phone number available publicly makes you an easy target for spam, junkmail, telemarketers and the like. Having a WHOIS protected domain can save your inbox from an influx of unsolicited mail and a voicemail box that's full to bursting.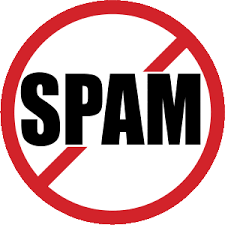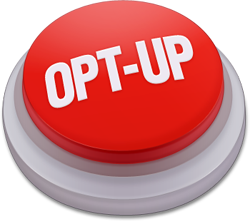 Avoid Unwanted Offers
Having your information available online can make it easy for anyone to contact you to make offers to buy your domain/website. This can obviously be seen as a pro or a con, but we think that you should be able to choose whether you make this information available. Instead, having a 'Contact' section on your website ensures you can direct inquiries to where you want them to go.
Enable WHOIS Privacy for the low cost!
We at DSWshop Hosting think privacy is important. It shocks us that some registrars will charge you to protect your information online. That's why we never have and never will charge for WHOIS privacy. We even go above and beyond that to make the process quick and easy... WHOIS privacy. So make sure you have the control when it comes to what information of yours is available online!
PRICING
Reliable infrastructure and latest hardware to boost your site performance!